Learn high paying non-coding skills without hassle
Explore and start a top-paying tech career and open doors to endless non-coding opportunities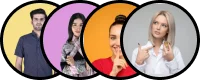 Interactive Learning
Designed
For Real Life



With mentor-guided lessons, you'll receive a certificate upon completion and assistance in landing your dream tech job.
Want to start a tech career but don't want to code? No problems!
Start an in-demand non-coding career!
Dive into careers like technical support, developer marketing, community management, and technical writing. These non-coding careers are in high demand and offer competitive salaries and immense growth potential.
Whether you're transitioning from a different career or just beginning your professional journey in tech, it's time to discover many opportunities awaiting you in the tech world—no coding required!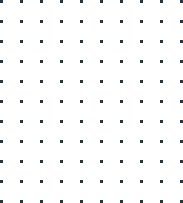 Expand your options to earn and increase your income with the right career!
Explore a range of non-coding courses, unlock higher earning potential, and secure a rewarding job in the tech industry.




Start Today and Achieve Your Tech Career Goals