Get to Know the Great People Behind PageBold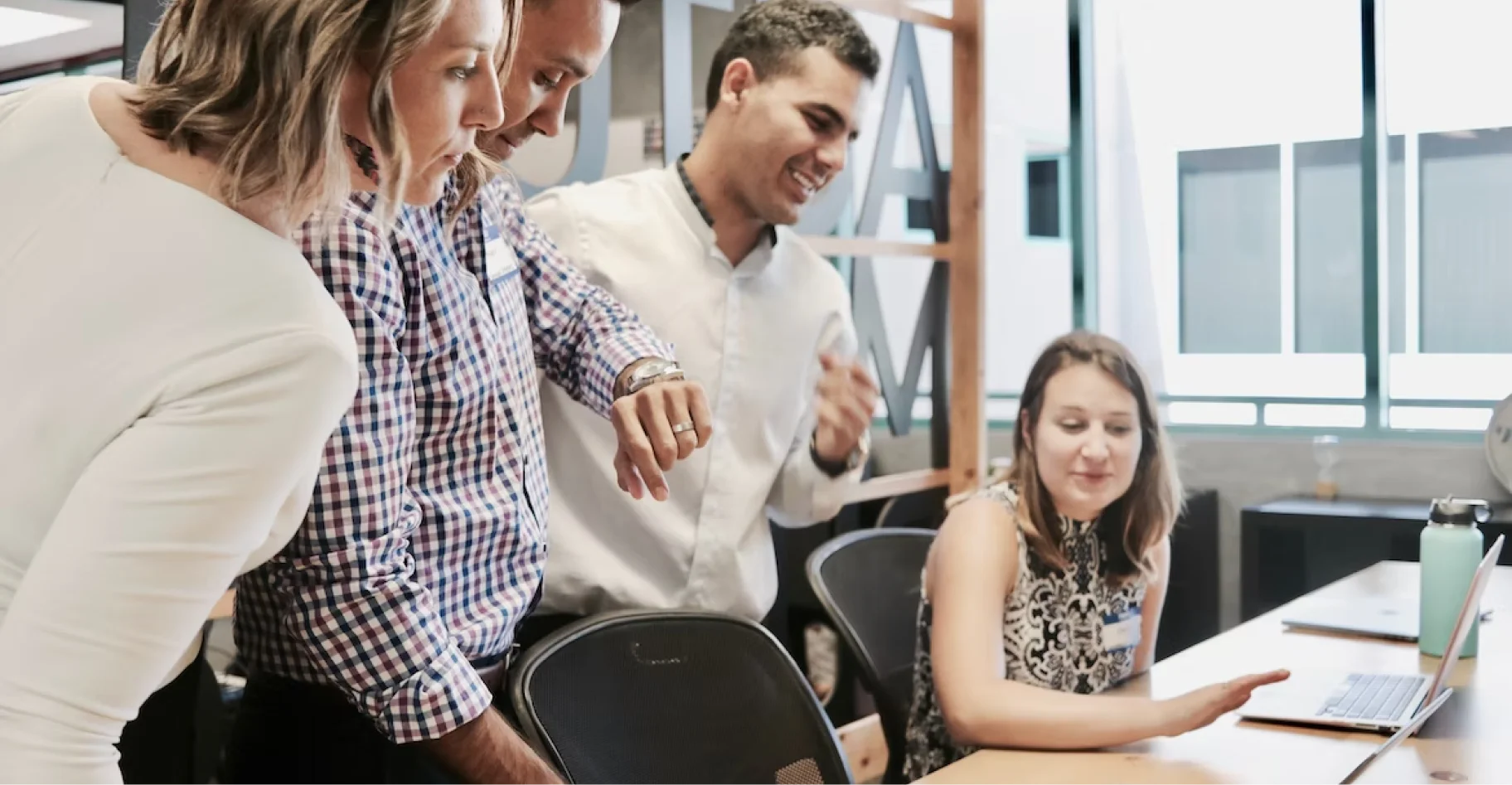 We are powerful when we unite.
Although our team is growing, we are all striving towards a single objective:
making social media more efficient.
This can be challenging, but it is necessary for teams everywhere.
Alexandre Prota Anavin
– Founders
PageBold is a social media analytics platform that provides businesses with tools and insights to help them optimize their social media performance. The platform was founded in 2019 by a team of tech entrepreneurs who recognized the growing importance of social media for businesses of all sizes. They set out to create a platform that would help businesses better understand their social media performance and make data-driven decisions to improve their results.
The founding team of PageBold had extensive experience in social media and data analytics, and they leveraged this expertise to create a platform that was both powerful and easy to use. They designed the platform to provide businesses with a comprehensive suite of tools for social media monitoring, analysis, and reporting. These tools allowed businesses to track their performance across all major social media platforms, including Facebook, Twitter, Instagram, and LinkedIn.
We Use
Design and Technology
To Give Entrepreneurs the Optimal Use of Their Social Media
Our vision and daily interactions with one another are influenced by the values listed below. The fundamental principle of treating people well forms the foundation of our culture.
Our group consists of creative individuals who possess skills in innovation, critical thinking, and construction. Through teamwork and the integration of our diverse perspectives and expertise, we are capable of resolving challenges, generating remedies, and simplifying processes for our clients.